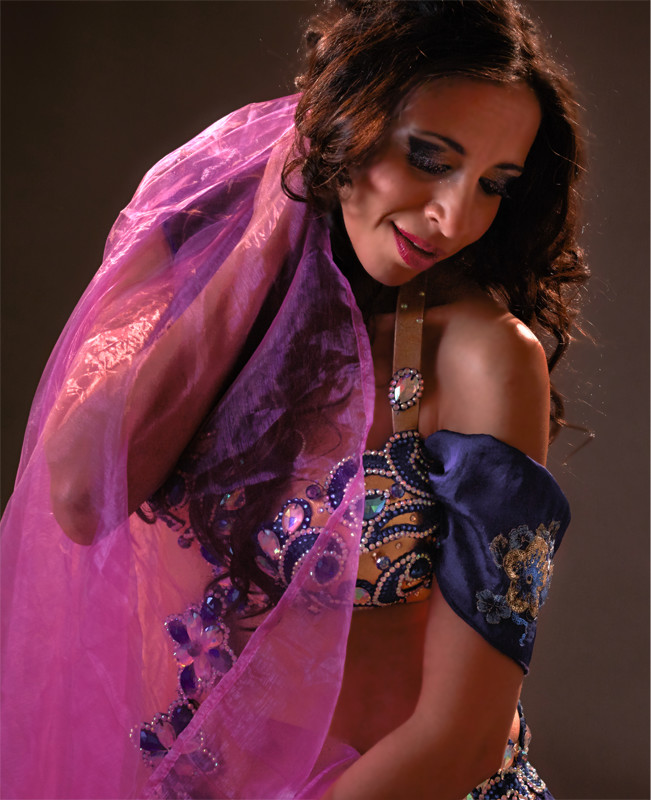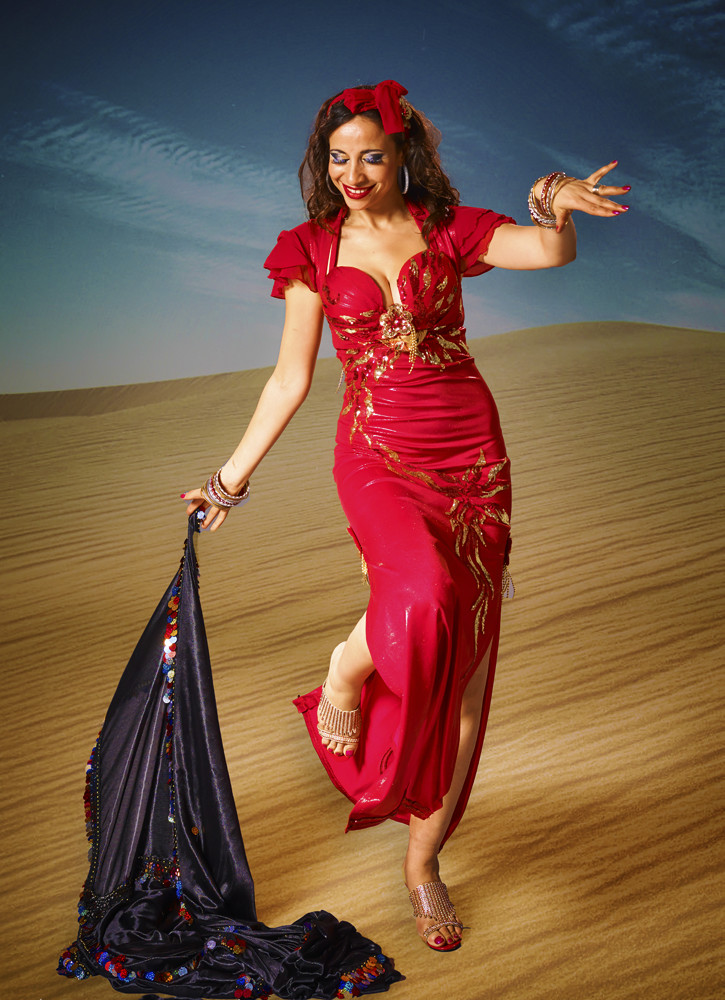 PRIVATE TRAINING AND CLASSES
THE EGYPTIAN DANCE COMPANY
WORSHOPS
All
Masriyatt
Summer Camp
Workshop
Cabaret 101
Event
Gala Show
Hafla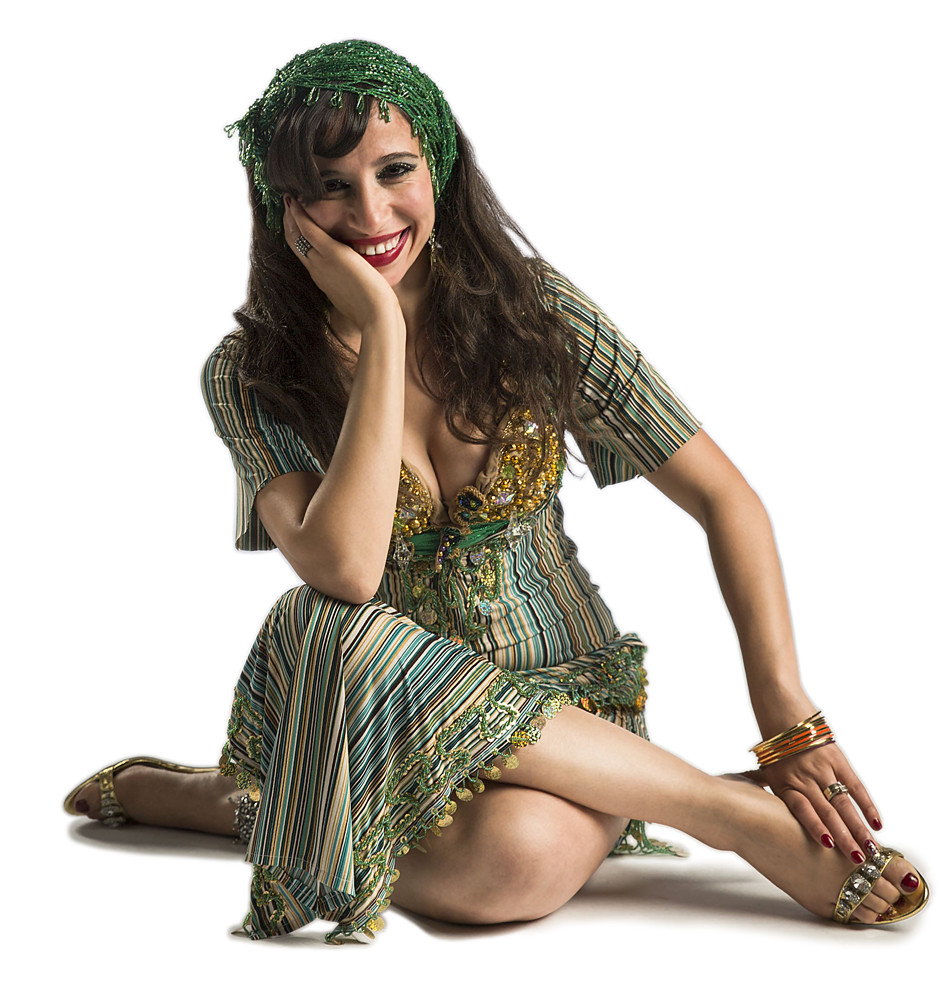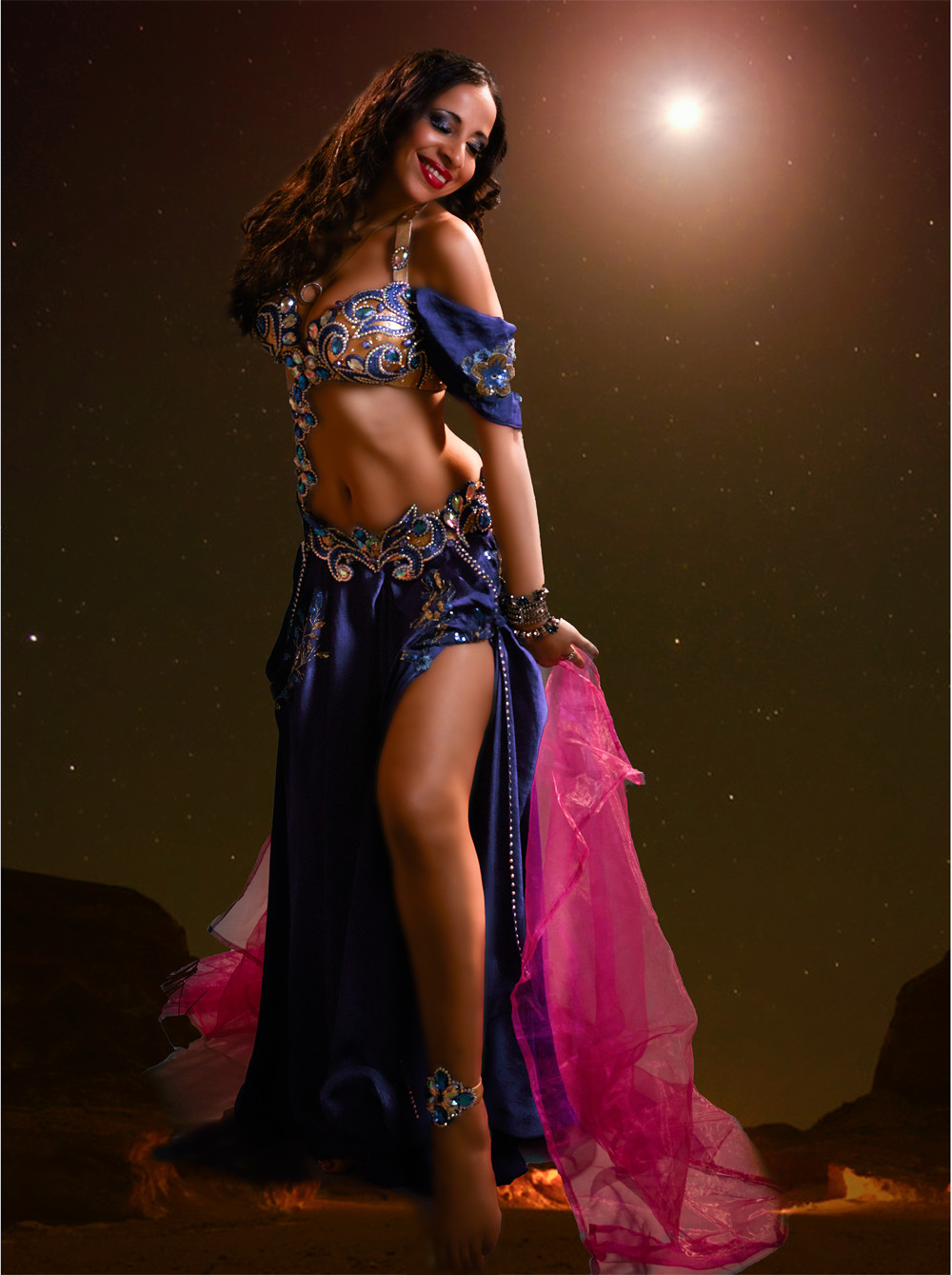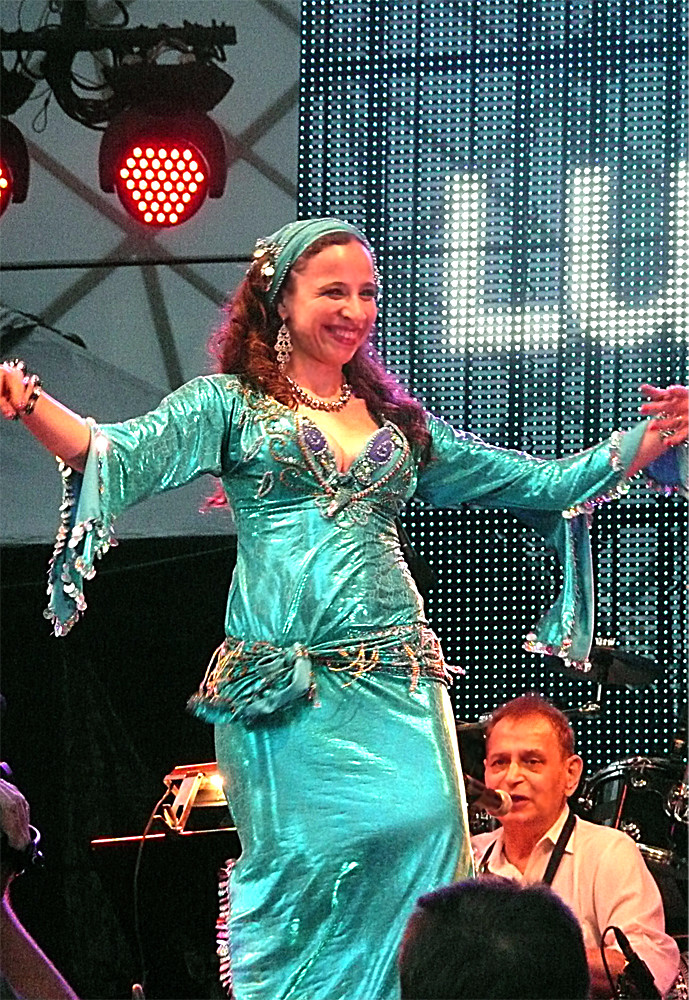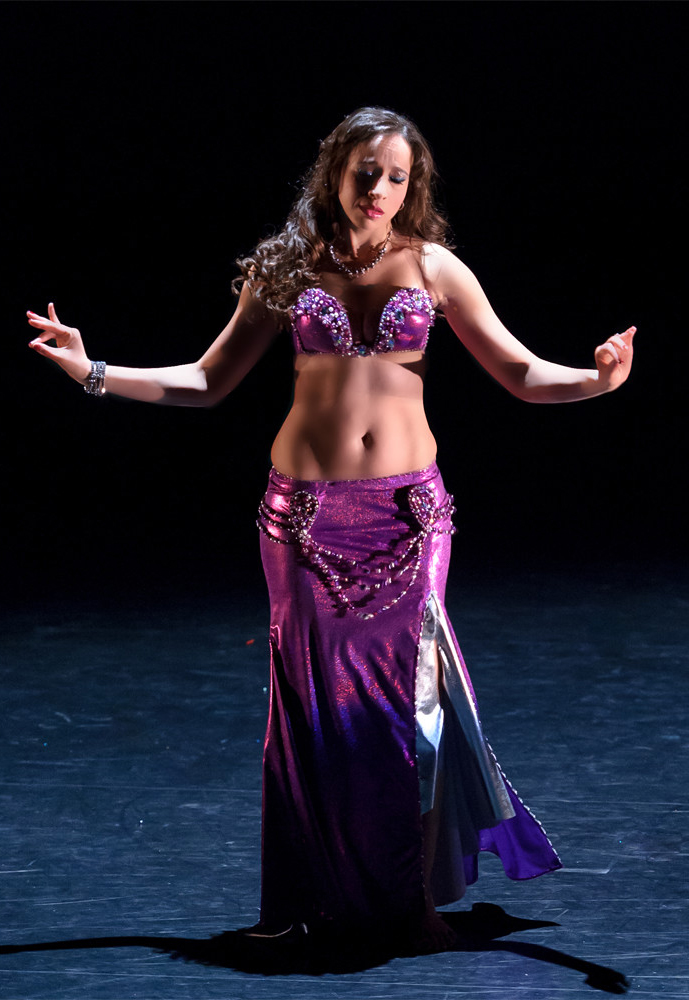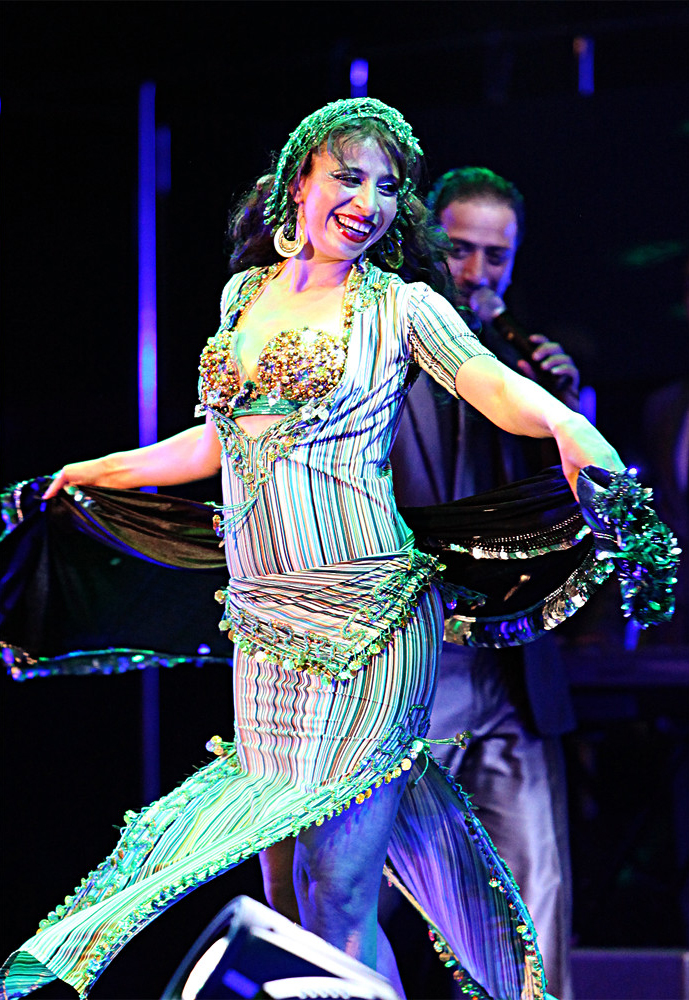 Private lessons with Nada El Masriya are $90 an hour.
For Semi-Privates, each additional person increases the price by $10 to a maximum of 5 students.
More than 5 students is no longer a private lesson and becomes a class. Contact us for more information about private classes.
Choreography Private Lessons
For Choreography Private Lessons with Nada El Masriya it is $125 per minute of Choreography with a minumum of 1 private Lesson at $90 per hour to teach the Choreography.
Choreography Package 3 – with Nada El Masriya
3 min of Choreo and 3 Private Classes for $600
Nada El Masriya is now teaching Private lessons and Choreography Private lessons online using Skype. Use the form below to book a time with Nada before making your payment in our online store. Purchase Online Lesson
To inquire about Private Lessons contact the Egyptian Dance Academy by phone, 416 462 3498 or by completing the form below.
Native Egyptian Nada El Masriya grew up belly dancing fully immersed within the rich cultural and historical environment of metropolitan Cairo. At early age Nada began her intensive training and performance with the prestigious Egyptian Reda Troupe. Over the course of her professional career in Egypt, Nada danced numerous times for Middle Eastern Royal Families, and members of the Egyptian government. Nada also repeatedly performed on National Egyptian television. Upon moving to Canada, Nada has continued to perform and teach and has reached international popularity.
Nada El Masriya has performed with the Likes of Fifi Abou, Aida Nour, Randa Kamel, Mohamed Shahin and Hakim.
"Nada El Masriya is the Ambassador of Egyptian Dance in Canada."
Fifi Abdou (Egyptian Belly Dance and Movie Star)
To Hire Nada El Masriya go to the HIRE A DANCER page or call 416 462 3498