WHERE YOU CAN FIND US
The Egyptian Dance Academy has two locations in the GTA. Our main location is in Toronto in Greek Town, on the Danforth – 211 Danforth Ave, 2nd floor.
We are minutes from the Broadview and the Chester Subway stations, and there is ample Parking located behind the Shoppers Drug Mart.
Our phones are answered Monday to Thursday from 12pm to 8:30pm for your convenience.
Our office is open Monday to Thursday from 5pm to 8:30pm, come by and see us in person.
Otherwise you can make an appointment – for quick response use the Contact form below and we will get right back to you. Include a phone number for a call back.
MORE INFORMATION
Dance Studio Contact
Telephone:+1 (416) 462-3498
Fax: +1 (416) 946-1258
Address: 211 Danforth Ave, Toronto, Ontario, Canada, M4K 1N2
egyptiandanceacademy@gmail.com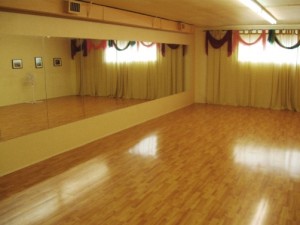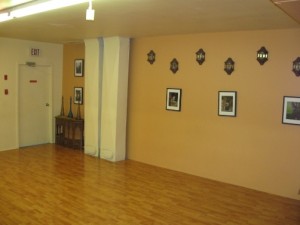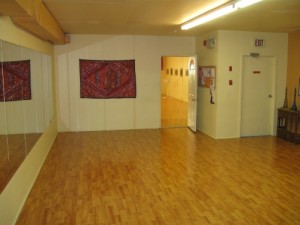 DANCE STUDIO RENTAL
Our Studio Space is available for rent for Professionals looking for a dance studio, for Teachers looking for a place to teach dance, or for student practice sessions.
For more information and rates see our Studio Rental Page.
You can also contact us by phone or use the contact form above to inquire about rates and available times for rental.