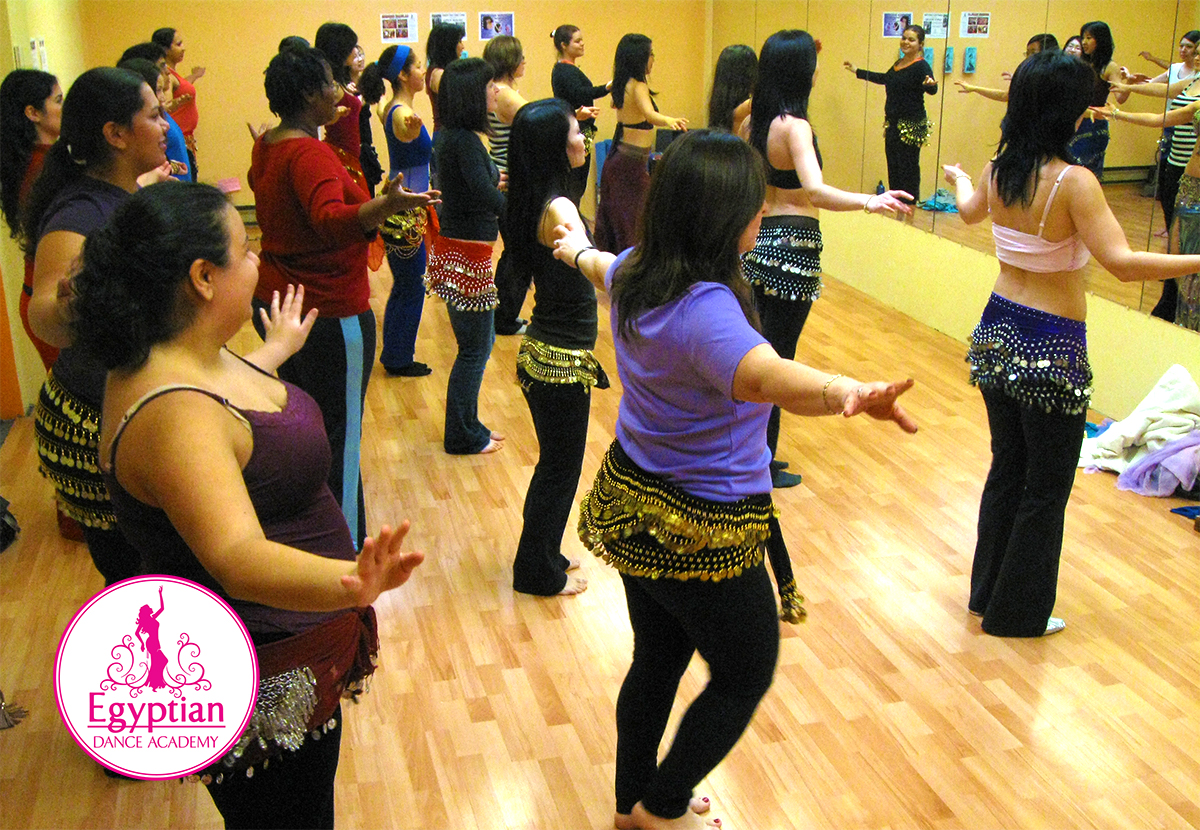 Start Anytime! Today is a great day!
Our Fall Session is underway, and our Winter session Starts November 27th.
But you can start anytime and jump into a class of Luxurious Fun and Exquisite Exercise.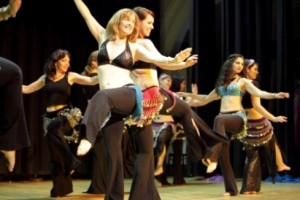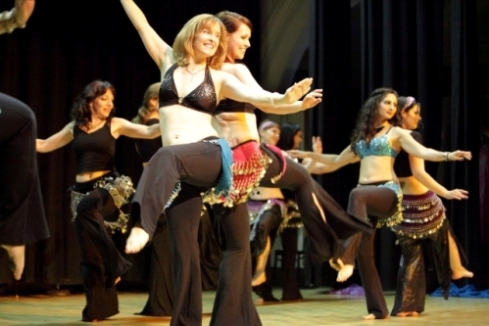 Welcome to the number one Belly Dance School in Toronto – the Egyptian Dance Academy.
Join us! Find out why millions belly dance every day!
Claire R – 5 star – "This where I uncovered the love of dance rhythm in me. The classes are just so much fun and addictive!"
Fun, Fitness and Cardio together in a dance for FEMALE BODIES! START ANYTIME