Limited Spaces – Reserving your spot is a must so that we don't overfill the classes.
Day of spots may not be available.
Call 416 462 3498
or email: egyptiandanceacademy@gmail.com
Start that beach body today!
And in 3 months you will be thanking yourself!

Sign Up for your classes online or call us to sign up over the phone 416 462 3498
Welcome to the number one Belly Dance School in Toronto – the Egyptian Dance Academy.
Join us! Find out why millions belly dance every day!
Claire R – 5 star – "This where I uncovered the love of dance rhythm in me. The classes are just so much fun and addictive!"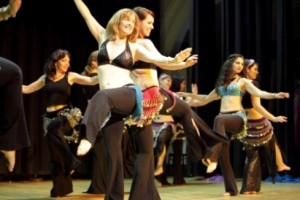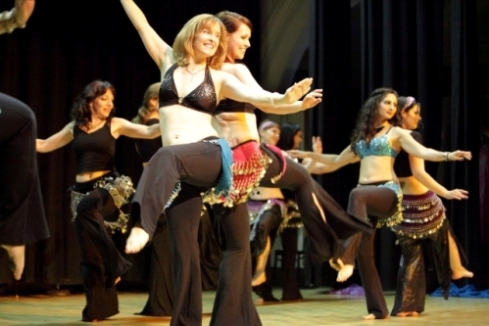 Fun, Fitness and Cardio together in a dance for FEMALE BODIES! START ANYTIME