For the Love of Dance? Lose Weight? Tone and Tighten? New Dance Moves? Increase Energy? Decrease Stress?
Whatever your reason for starting, get into Belly Dance the Easy way with our New Student Start-Up Package, For Only $38!
More Information…
2 GTA LOCATIONS
Toronto at 211 Danforth Ave, or Markham at the Canaan Art Centre, at 8545 McCowan Road – Class Schedule
YOU CAN TAKE ANY KIND OF FITNESS CLASS,
BUT THERE IS NO GUARANTEE IT WILL BE EVEN HALF AS FUN AS BELLY DANCE.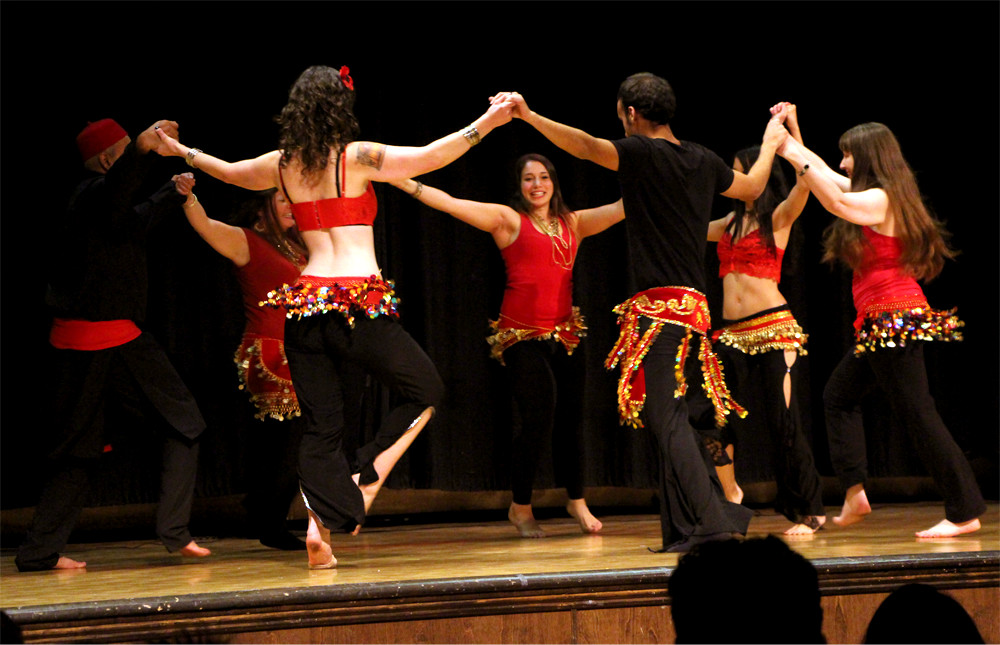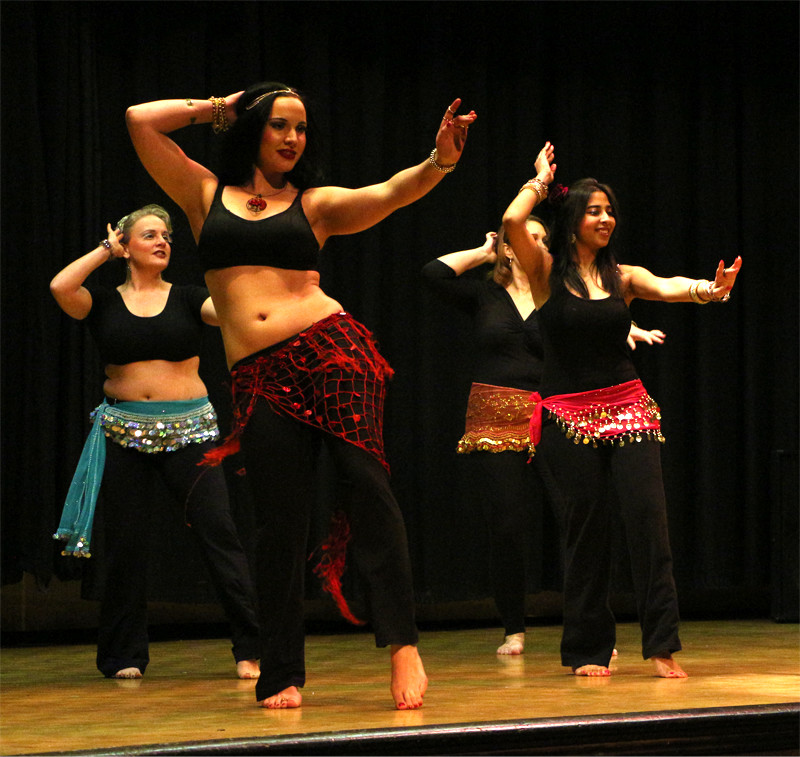 PERFORMANCE OPPORTUNITIES
Show off your skills. Performance opportunities at our Gala Shows, Haflas, Cabaret 101, the Taste of the Danforth, Festivals and other Events. Join one of our Dance Troupes and Perform at all sorts of events.
JOIN US - DANCE NOW
CLASS SCHEDULE
Join one of our amazing classes. We have classes for Beginner to Advanced, any age and body shape. Plus Egyptian Folklore Classes. More Information…
PRIVATE LESSONS
Need some one-on-one training? All of our teachers are available for private and semi-private (2 or 3 people) lessons. More Information…
CLASS DESCRIPTIONS
Find out about our comprehensive curriculum. Designed to eliminate guess work and increase your progress and improve your health. Read More
FAQ
If Belly Dance is new to you, this is where you can see the most Frequently Asked Questions and their answers. Like, What do I wear? Do I need Shoes? More Information…
INSTRUCTORS
We love what we do and we do it with passion. Check out our amazing Instructors. Read More.
REGISTRATION
We have different forms of registration depending on how many classes you want. Registration is easy, online, at the studio or over the phone. Read More
THE EGYPTIAN DANCE ACADEMY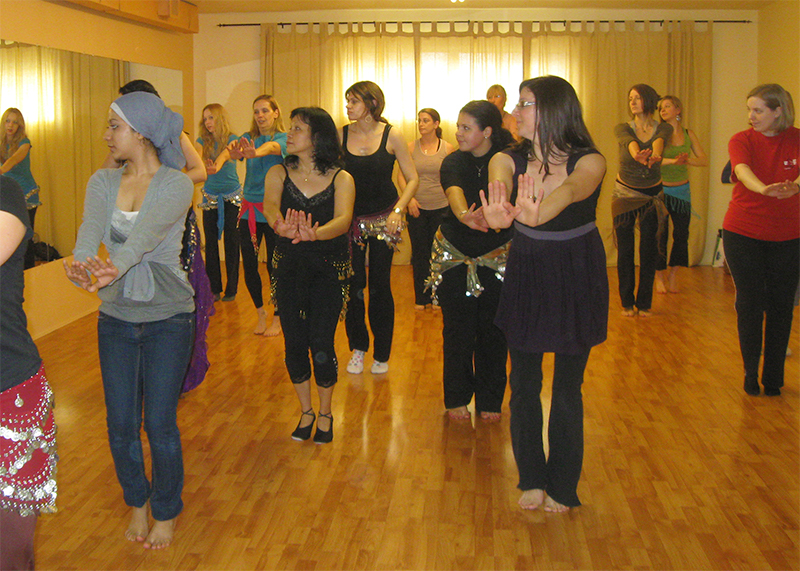 The Egyptian Dance Academy is Canada's Premier Academy for Egyptian Belly Dance and Folklore – The Highest Quality Belly Dance Training in Canada – in Toronto at Danforth & Broadview and in Markham at the Canaan Art Centre, at 8545 McCowan Road
Belly Dance is considered the most beautiful, original and organic dance form. Unlike other dance forms, Belly Dance's moves adjust to fit your body, and make your body look elegant and attractive, no matter your age or body shape. It is about looking good as you express your femininity and feeling good about being a woman.
Here are a some of our upcoming events that may interest you.
All
Workshop
Event
Gala Show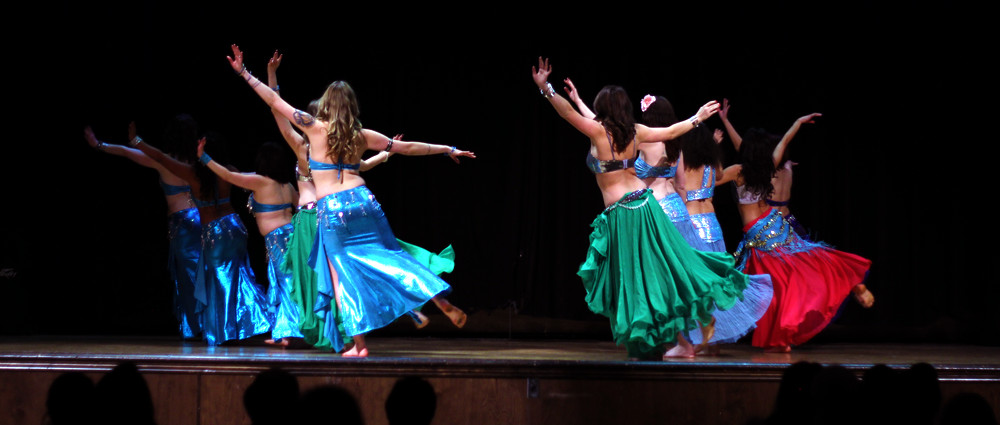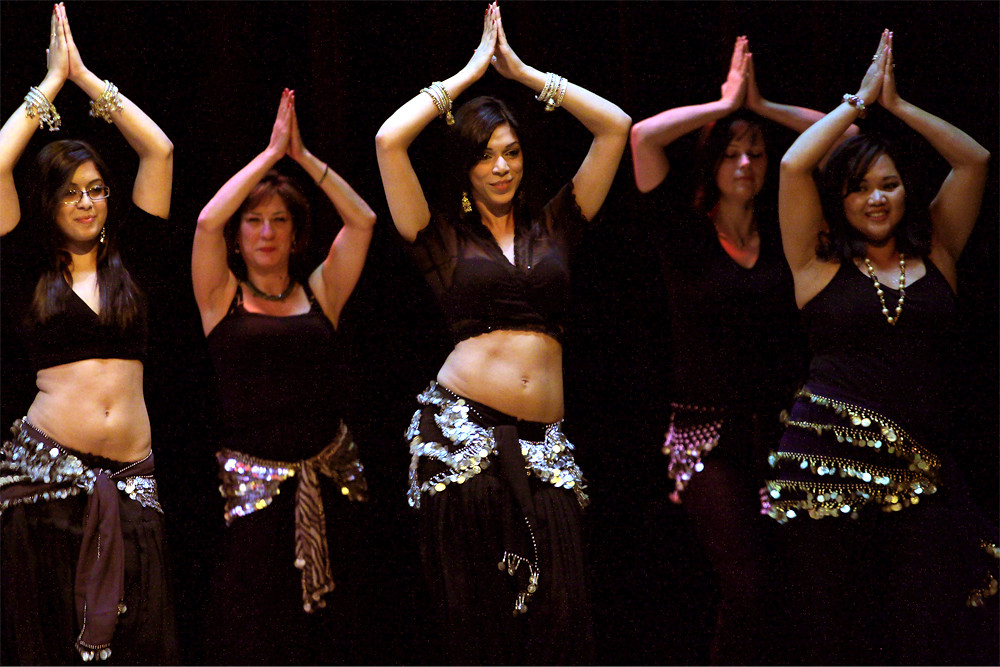 Belly Dance is the world's oldest dance form. Many historians believe that there are Hieroglyphs from Pharonic times in Ancient Egypt that depict the earliest belly dancers.
Some say the words "Belly Dance" was born at a World's Fair in New York over 120 years ago, when the expression was used to get the crowds into the Egyptian Pavilion and see the traditional dancing.
Egypt has always been at the centre of the belly dance world and what is belly dance today evolved in Egypt through its stars; from Badia Masabni, Taheya Carioca, Samia Gamal and Mahmoud Reda, to Fifi Abdou, Dina and Randa Kamal.
Belly Dance is known for being the best dance for women's bodies. The moves accentuate and make women beautiful, and can be performed beautifully by woman of all ages and sizes.
Some of the basic moves are shimmies and undulations.
The Egyptian Dance Academy's curriculum has a graceful progression from simple moves to advanced ones.
Belly Dance is also famous for using dance props like Cane, Finger Cymbals (zills or sagats), veil, and sword.
Many people today have discovered the health benefits of Belly Dancing. With most routine exercises, there is stress on our body that may alter or distort our skeleton or system, like ballet or running. Belly dancing is gentle concentrates on the movements that come naturally to the female form, "working with the body, instead of against it", and fully expresses the truth that "When you feel good, You look good!"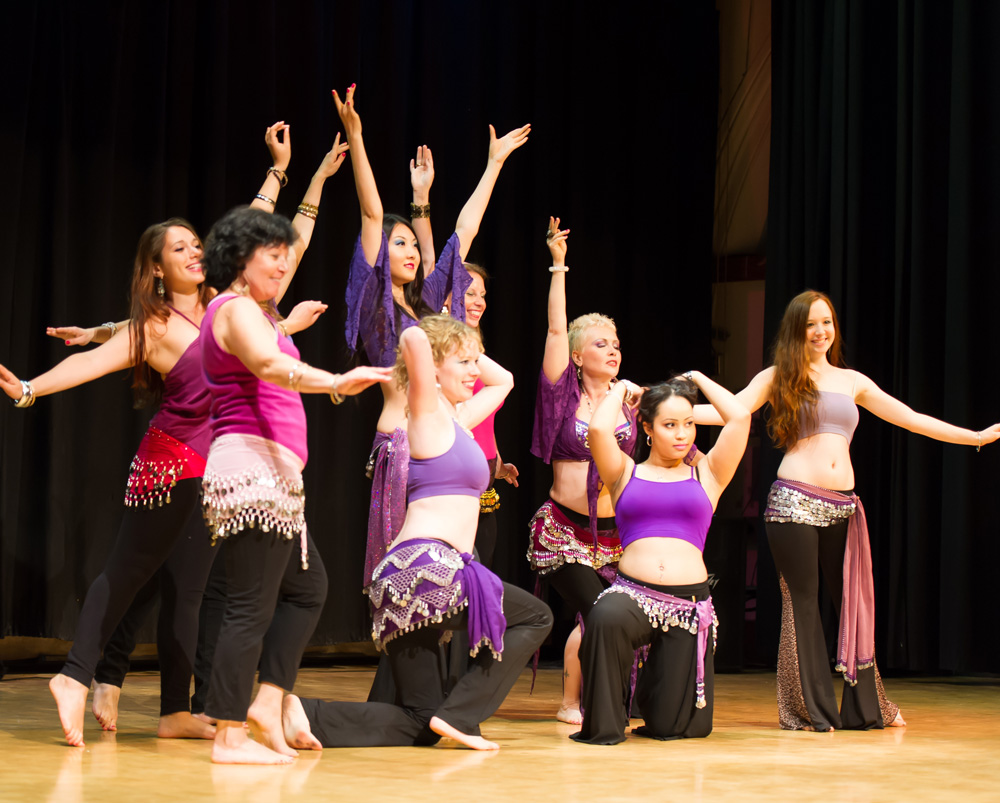 All Dance improves Posture, Balance and Coordination, Core Strength and Flexibility, but Belly Dance is specifically feminine.
It tones and works on the parts of women's bodies which tend to gain fat faster: Thighs, Bum and Belly.
It is very elegant and gentle, and it expresses the beauty of the natural curves of a woman's body! It gives Confidence, Happiness and Self Esteem to Women!
Belly Dance is a complete workout! It provides the 3 elements of Fitness: Cardio, Stretch and Strength.
Helps Release Stress and Relaxes the Mind.
After a Belly Dance class one feels energized and after a session of classes, one feels healthier and more fit due to increased stamina, improved overall metabolism and renewed energy!
Contributes towards the Empowerment of Women, by gaining Confidence, Self-Esteem, Body & Mind Control and of course, feeling Beautiful and Comfortable from within.
Anyone can Belly Dance – It is performed by all ages, shapes, sizes, backgrounds and cultures!
Belly Dance is the world's oldest dance form and that is a pretty big success story. The Egyptian Dance Academy comes from the Source.
Belly Dance has a rich history and a broad cast of Characters and Personalities to learn from!
Makes you Feel like a Woman and is a lot of Fun!
You can control and Tone your Body through the Exquisite and Graceful Movements of Belly Dance.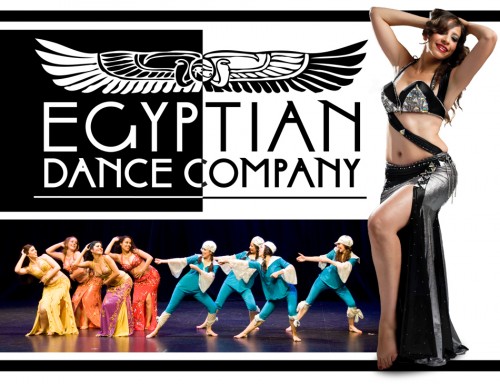 Our Dance Troupes and Professionals
THE EGYPTIAN DANCE COMPANY
E.A.S.T. (EGYPTIAN ACADEMY STUDENT TROUPE)
W.O.W. (WOMEN OF THE WORLD)
EGYPTIAN FOLKLORE TROUPE