Leave your hectic life behind
Enjoy the AWESOMENESS of being a woman
Fun, Fitness and Cardio together in a dance form for YOUR body!
START ANYTIME
YOU CAN TAKE ANY KIND OF FITNESS CLASS,
BUT THERE IS NO GUARANTEE IT WILL BE EVEN HALF AS FUN AS BELLY DANCE.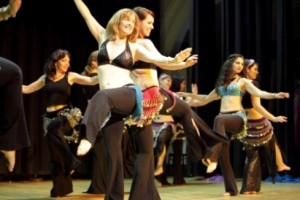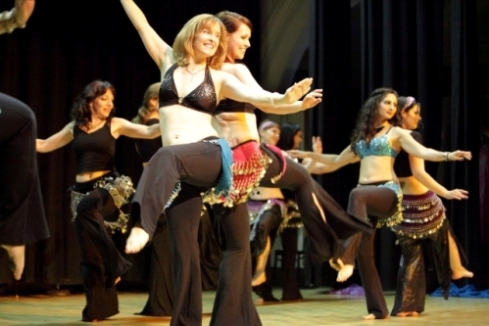 Welcome to the number one Belly Dance School in Toronto – the Egyptian Dance Academy.
Join us! Find out why millions belly dance every day!
Claire R – 5 star – "This where I uncovered the love of dance rhythm in me. The classes are just so much fun and addictive!"
211 DANFORTH AVE, TORONTO
Here is an upcoming event that may interest you.
Get the full package of all 5 Egyptian Instructors for Only $799 CAD (JUST $596 USD) until June 15th.