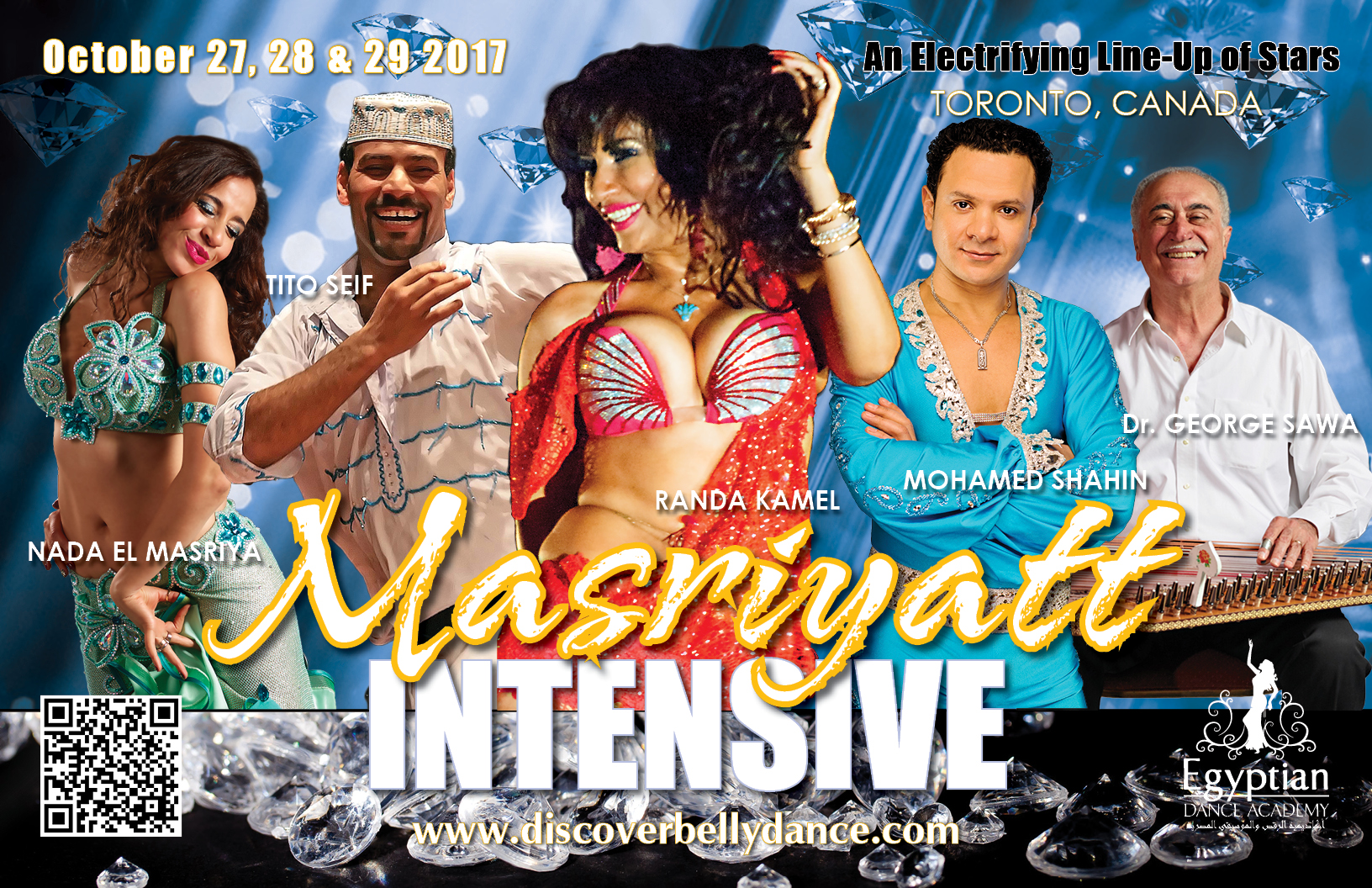 Great Savings!
$100 OFF! Expires May 31.
Get the full package of
all 5 Egyptian Instructors for Only $799 CAD (JUST $596 USD) until May 31st.
Remember last year we were sold out.
It is looking amazing this year too!
Limited Spaces. Hurry Up and reserve your spot Today!
DON'T MISS OUT!
Get the Full Package Today for the most Intensive, Advanced and PERSONAL Belly Dance Training of 2017!
Masriyatt

INTENSIVE 2017

Presents An Electrifying Line Up of Stars First time together in Canada
Attending the Randa Kamel and Mohamed Shahin Intensive from the Egyptian Dance Academy was a blast! The small group atmosphere gave me the chance to ask questions and get personalized feedback from these world renowned artists. Nada, David and Melissa did such a great job keeping us all on track that weekend – thanks so much! ~ Sam D
I really enjoyed the intensive. I like that the class size were not huge and held in a dance studio with mirrors. I also liked that students had the chance to sit down and ask the teachers questions. I loved the fascial stretch therapy and the offer of drinks & snacks. The theater where the competition / gala was great! Overall I had a wonderful experience and hope to attend the 2017 intensive. ~ Best regards, Paméla M
A great way to spend Halloween weekend with the powerful Randa Kamel and mesmerizing Mohammed Shahin. I can't thank the Egyptian Dance Academy and Nada El Masriya enough for all their effort. I loved the personal touch; snacks and coffee to keep us going, a little notebook and a pen, a pack of tissue for all the sweat and of course being so close to the teachers. My personal favourite was the little heart stickers on the wristband. No one but Nada would do such a small thing to make us all feel so special. Can't wait for next year! ~ Maysara M
I loved it!! Thanks for all your hard work!
Looking fwd to next year! ~ Ashley
SCHEDULE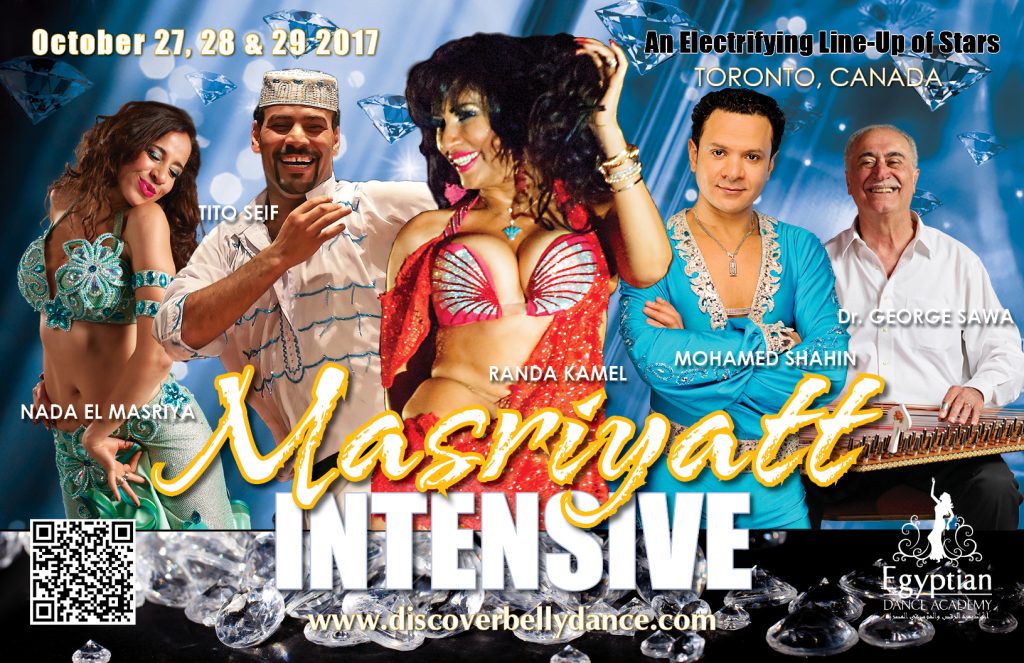 October 27, 28 and 29 2017
Gala Show October 28 2017
4 pm to 6:30 pm – Randa Kamel
7 pm to 7:30 pm – Lecture
7:30 pm to 10 pm – Nada El Masriya & Dr George Sawa
9:30 am to 11 am – Mohamed Shahin
12 pm to 2:30 pm – Randa Kamel
3 pm to 5 pm – Tito Seif
7:30pm – Gala Show & Competition
10 am to 12:30 pm – Tito Seif
1 pm to 3:30 pm – Mohamed Shahin
3:30 pm to 6 pm – Randa Kamel
6 pm to 6:30 pm – Lecture

The Masriyatt Intensive 2017 Workshops will be held at The National Ballet School of Canada, 400 Jarvis Street, in Toronto, Ontario, Canada.
Just north of the cross streets of Carlton St and Jarvis St
We recommend staying at the Ramada Plaza at 300 Jarvis st. Only a 5 minute walk from the National Ballet School.
PACKAGES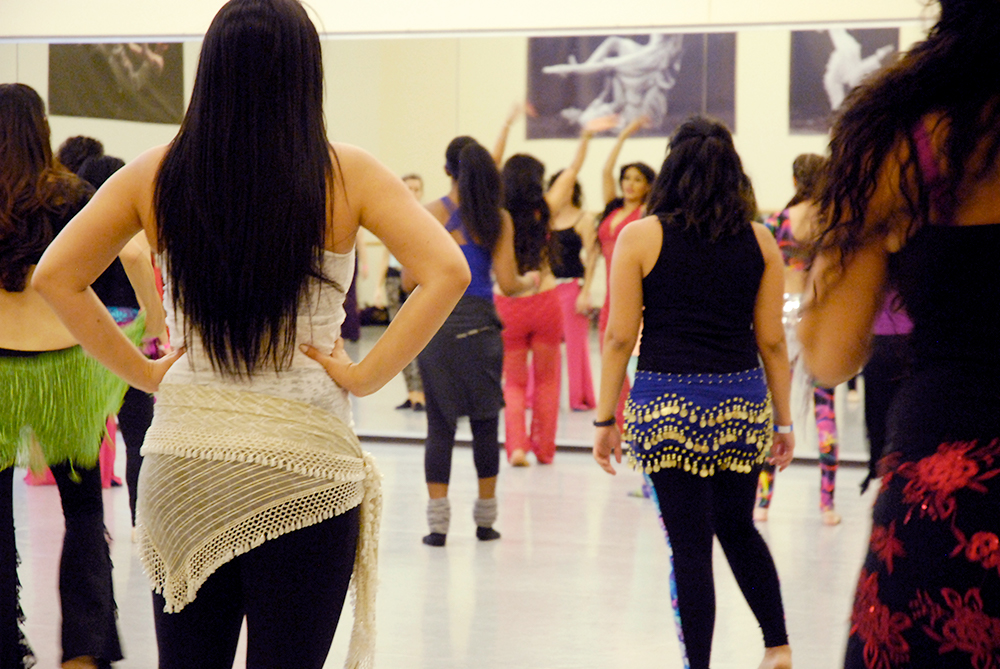 "Dance is the expression of the heart."
Great Savings!
$100 OFF! Expires May 31.
Get the full package of
all 5 Egyptian Instructors for Only $799 CAD (JUST $596 USD) until May 31st.
Remember last year we were sold out.
It is looking amazing this year too!
Limited Spaces. Hurry Up and reserve your spot Today!
If you have already registered, make your second installment of $250 and receive the $100 off as well.
FULL PACKAGE INCLUDES
All 8 Workshops (19.5 hours of Training)

Festival Tote Bag

Certificate of Completion, signed by each instructor
Payment Plan Available
Make a deposit of $250 CAD to reserve your spot at the Masriyatt Intensive 2017.
Then contact us at egyptiandanceacademy@gmail.com about paying the remainder in one or two payments.
(Note: all prices add 13% HST)
RANDA KAMEL
Randa Kamel, Egyptian born star has been dancing for most of her life, she started her dance carrier with the Rada Troupe. With a deep desire for Oriental Dance, Randa gave all her time to perfect her skills and dedicated every waking moment to spread dance around the world as a solo dancer. Traveling almost every week to a different part of the world, Randa is considered on of the most sought after instructor/performer today, and more and more students attempt to infuse their own movements with her unique interpretation. Her electrifying mix of dynamic moves, strong technique, drama and sheer passion has audience after audience enthralled, her signature dancing style is powerful, charismatic and sensual at the same time. Randa's workshops and shows are always sold out, she has her own band who she worked with for 20 years. Master Instructor in every Egyptian style, whether it is cabaret, Baladi, Saaidi, or any other style, students are sure to receive the valuable knowledge they sought. Randa has produced several music CDs and dance DVDs, she is also the producer of Raqs of Cource, Dance Festival in Cairo Egypt where hundreds of students and attendees from all over the world flock to every year.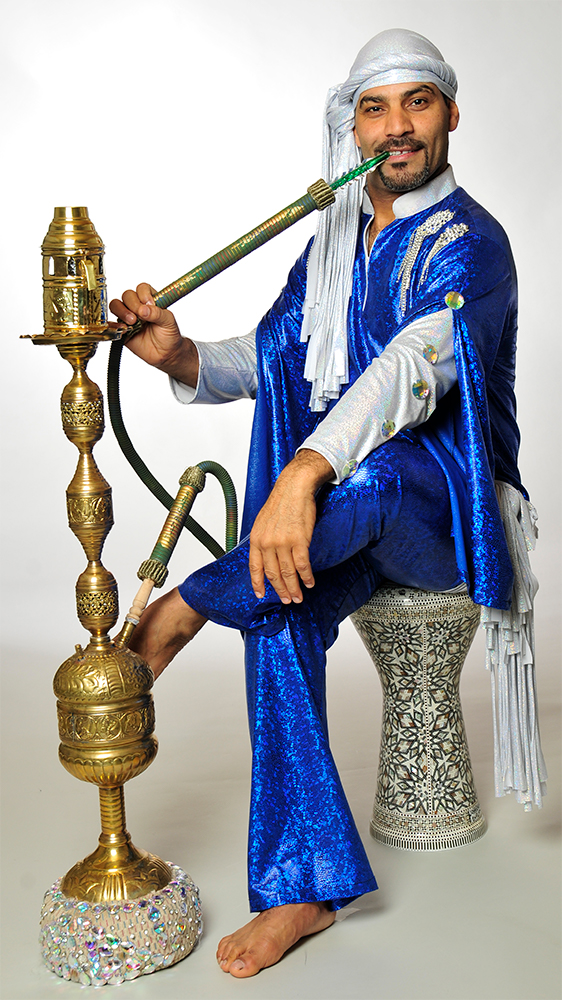 TITO SEIF
Tito Seif started his dance career as a folkloric dancer in Egypt. Over the past 20 years with great passion for the dance, his style has developed more and more into the dance.
Tito masters both the Oriental and folkloric styles of dance Tito is known for his charismatic presence and offers many sensational dance "tricks" to teach students of all levels of Oriental dance For some time Tito had his own Group in Egypt "The Tito Show" where he and his grouped performed regularly.
With an extremely strong stage presence and gifted personality, Tito mesmerizes both dancers and non-dancers alike with his dance. Although Tito has been teaching for over a decade, traveling the world and sharing his knowledge and insight.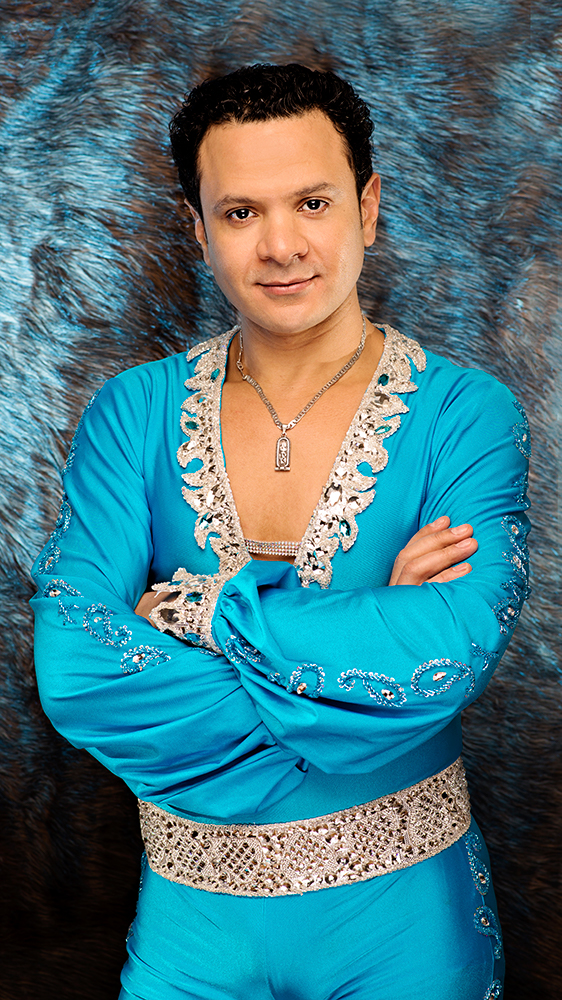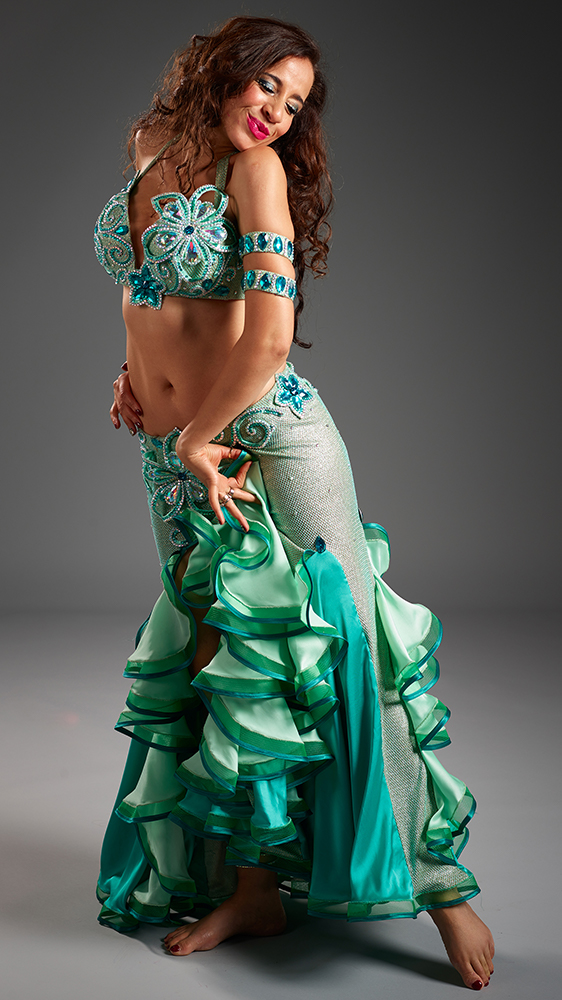 NADA EL MASRIYA
Nada El Masriya is an Egyptian Artist and international performer, instructor. Nada has preformed and taught in Korea, Canada, USA and Egypt to name a few. Her thousands of students find her clear explanations and technical insight inspire their movements and progress.
Nada is the Artistic Director of the Egyptian dance academy, Toronto, Canada trained by the world-renowned Reda Troupe. She has received awards and accolades from some of the greatest living Belly Dancers.
"Nada El Masriya is the Ambassador of Egyptian Dance in Canada." – Fifi Abdou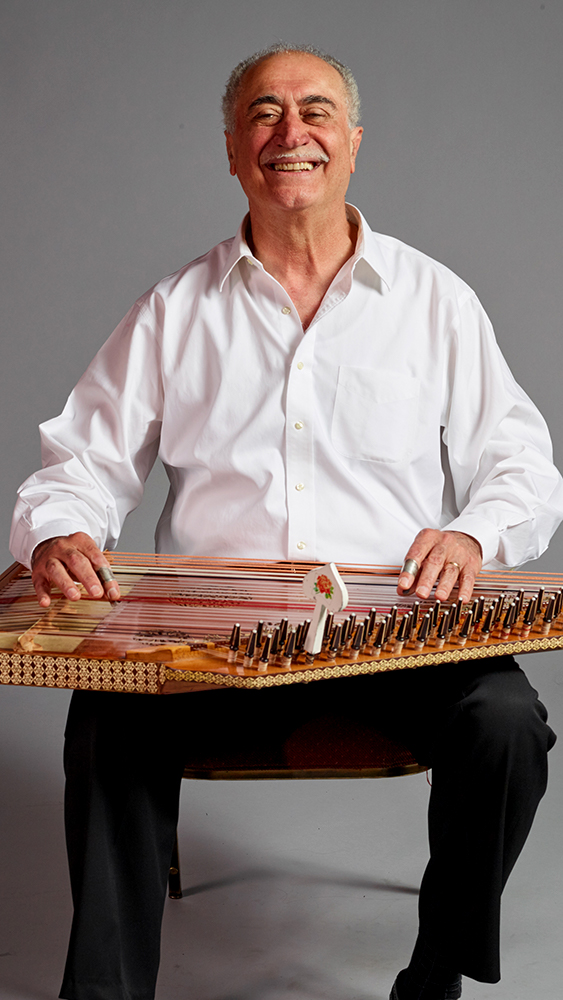 DR. GEORGE SAWA
Dr George Sawa has over 50 years experience in Arabic music performance, history and theory and has performed and lectured extensively worldwide: Canada, USA, Brazil, Mexico, Europe and the Middle East.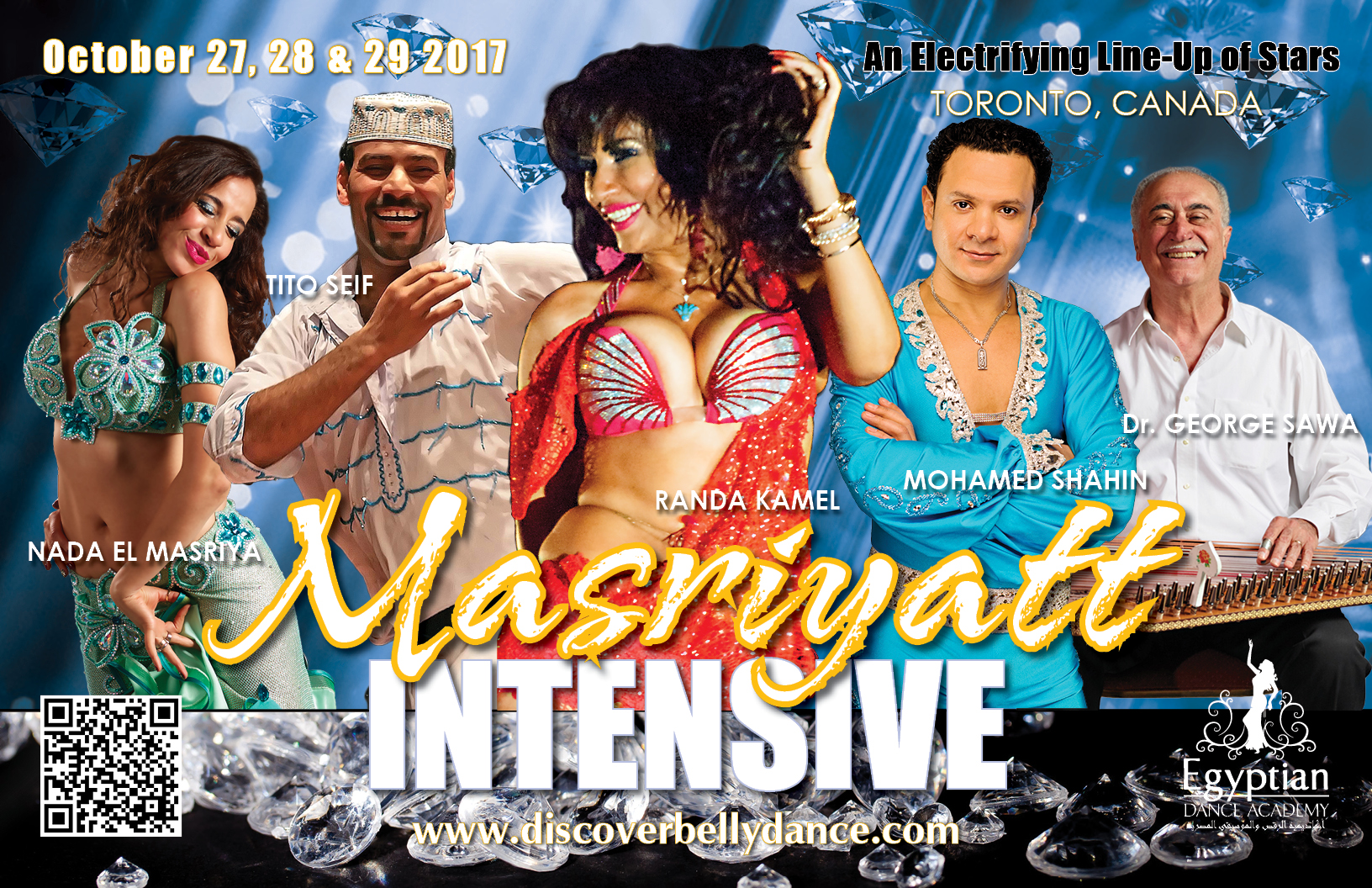 Gala Show October 28 2017
More Information to come